Road Side Mechanic
Available 24/7
Auto and Heavy Duty Repair
We repair all makes and models, heavy duty equipment and trucks. On road and off.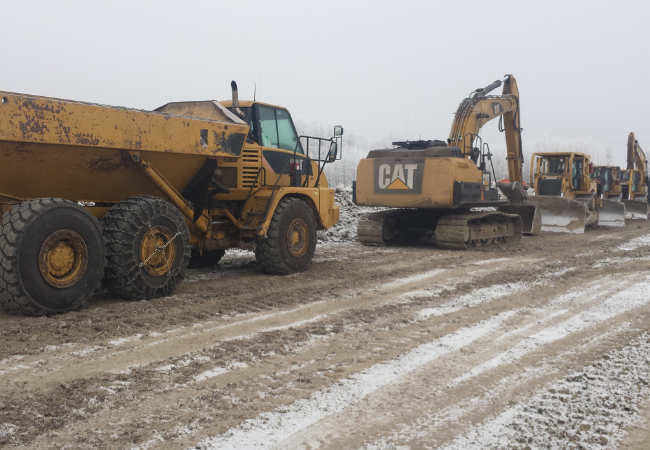 Diagnostics services on auto, diesel engine, transmission, electrical issues, hydraulics etc.
Battery Boost or Replacement
Do you need a new car battery or boost? Call us today for help.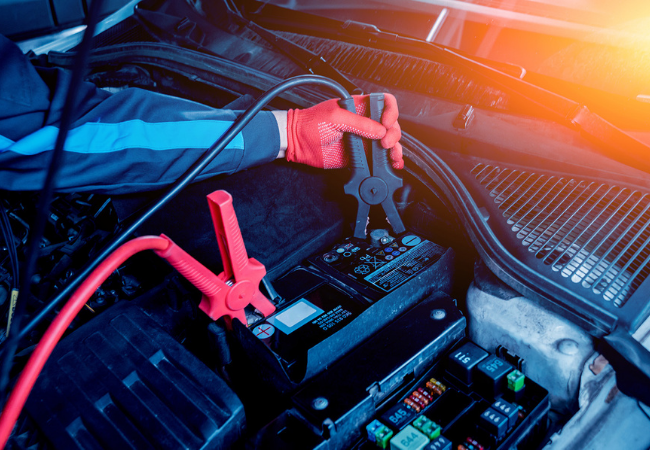 We provide quality vehicle maintenance and repair. We can't wait to provide you and your vehicle excellent service!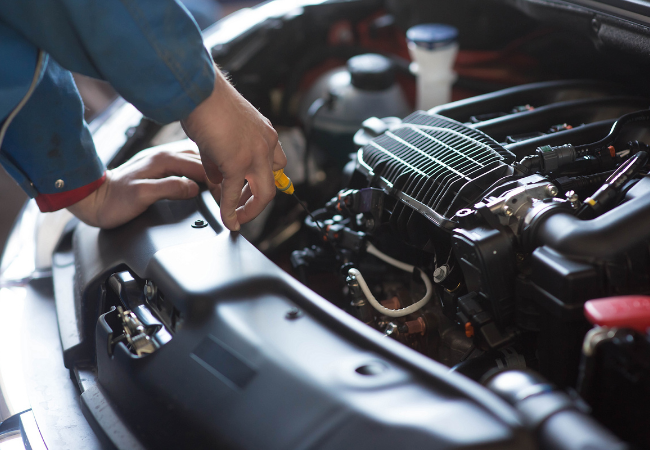 Let us come to your RV and service it for you, before your road trip.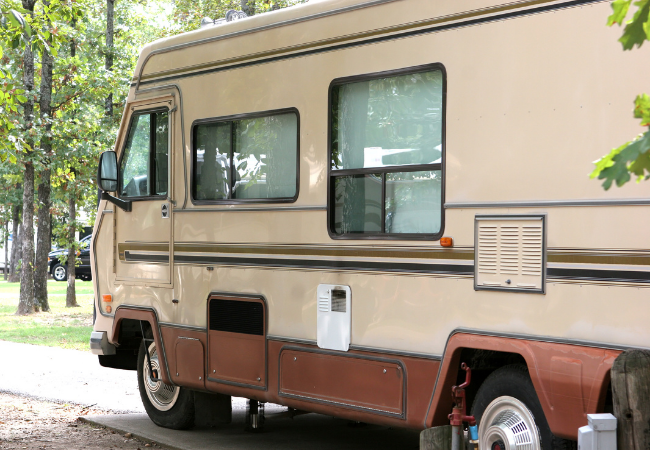 Do you need a oil change, we provide OEM filters , lubrication and grease, following each individual factory  maintenance program.